Recyclable and Landfill-biodegradable plastic alternatives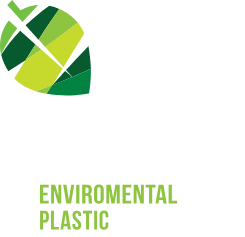 BIOWRAP uses an organic additive to make our plastics landfill-biodegradable whilst still being recyclable. This means that if the plastic does end up in the general waste that it will decompose under typical landfill environmental conditions up to 90% faster than traditional plastics which have an indefinite life span. 
Our aim is to help reduce the waste we leave behind for the future generations.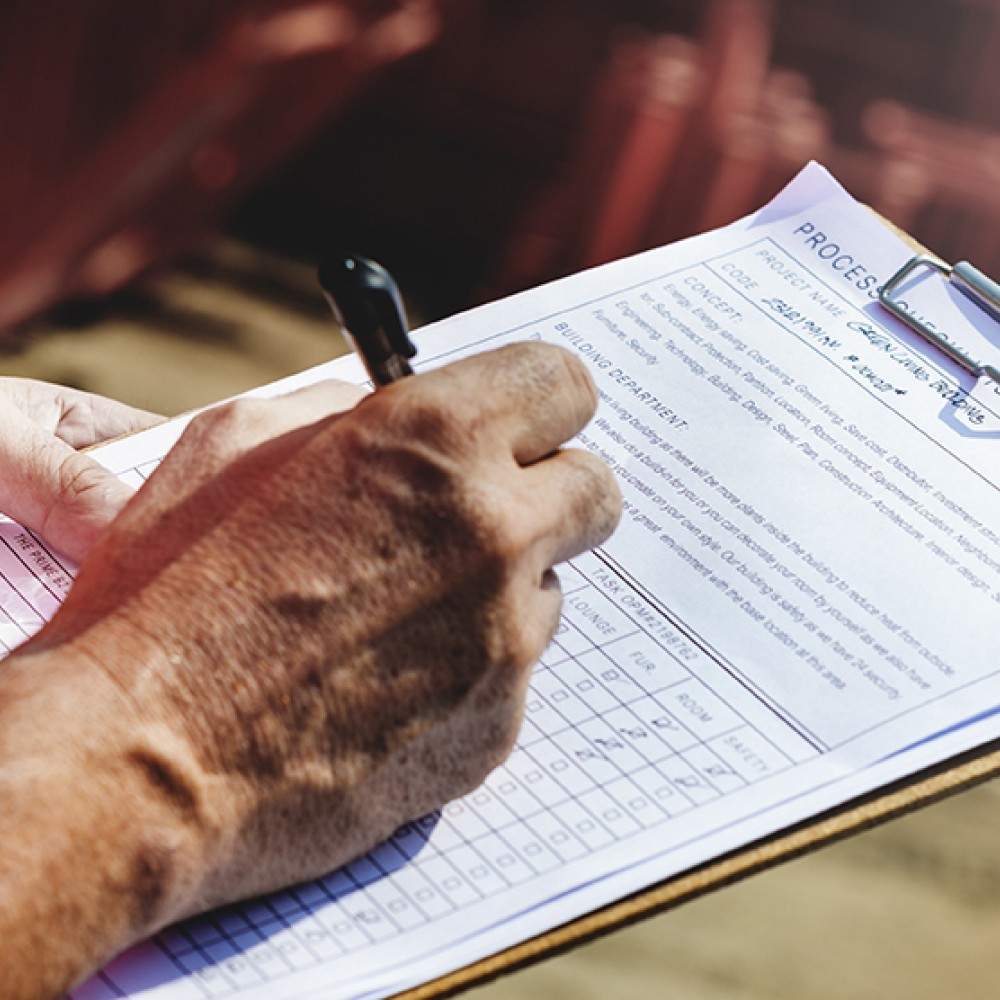 Biowrap plastics integrate directly into your current processes and ensure you are making the right environmental choice.
Please feel free to get in touch regarding your Landfill Biodegradable Plastic Purchase.