Our landfill-biodegradable plastic wraps can be recycled or disposed of in the general rubbish bin.  Once disposed to landfill, biodegradation is accelerated approximately 90% faster than conventional pallet wraps, producing an organic matter (a natural fertiliser) and no microplastics.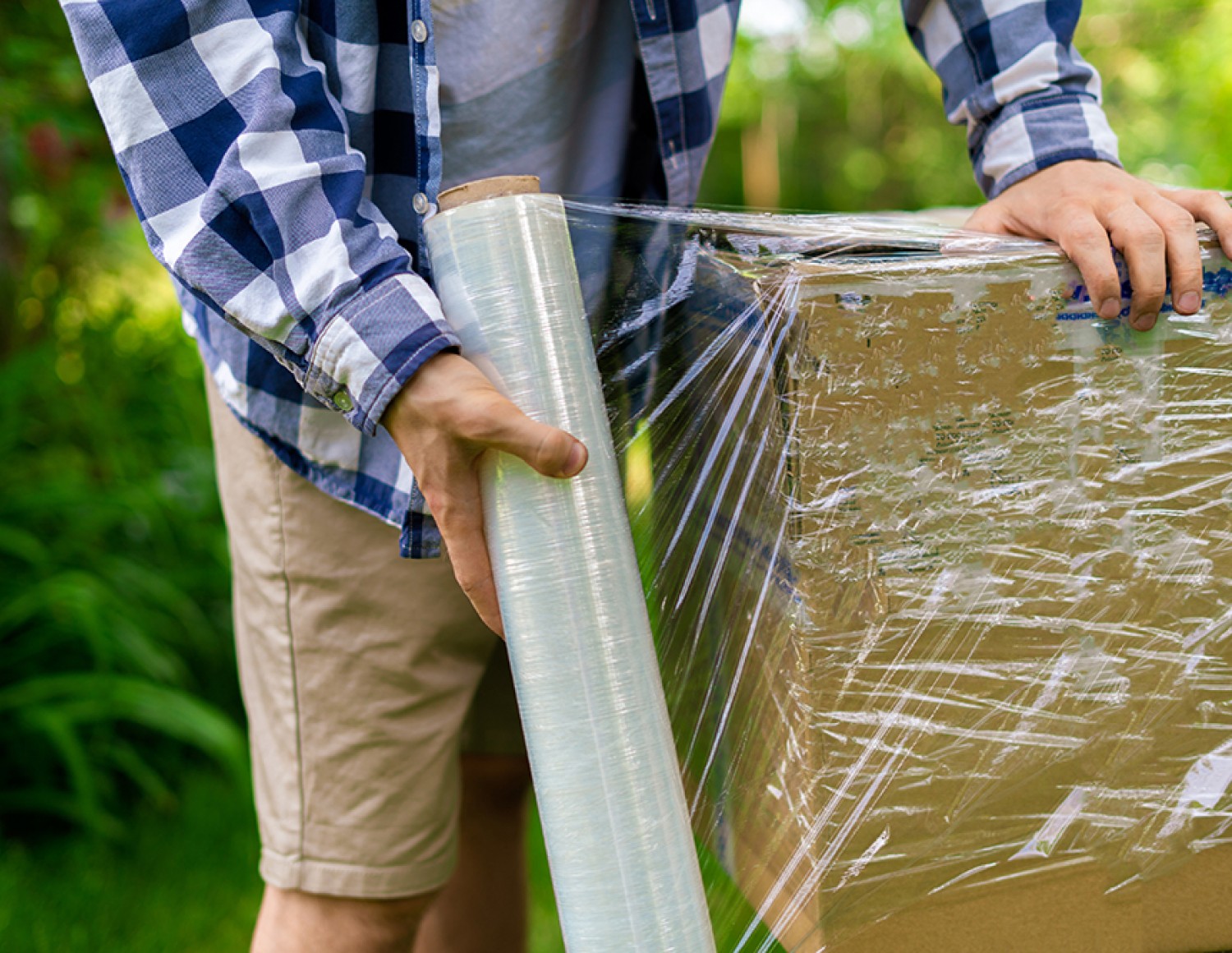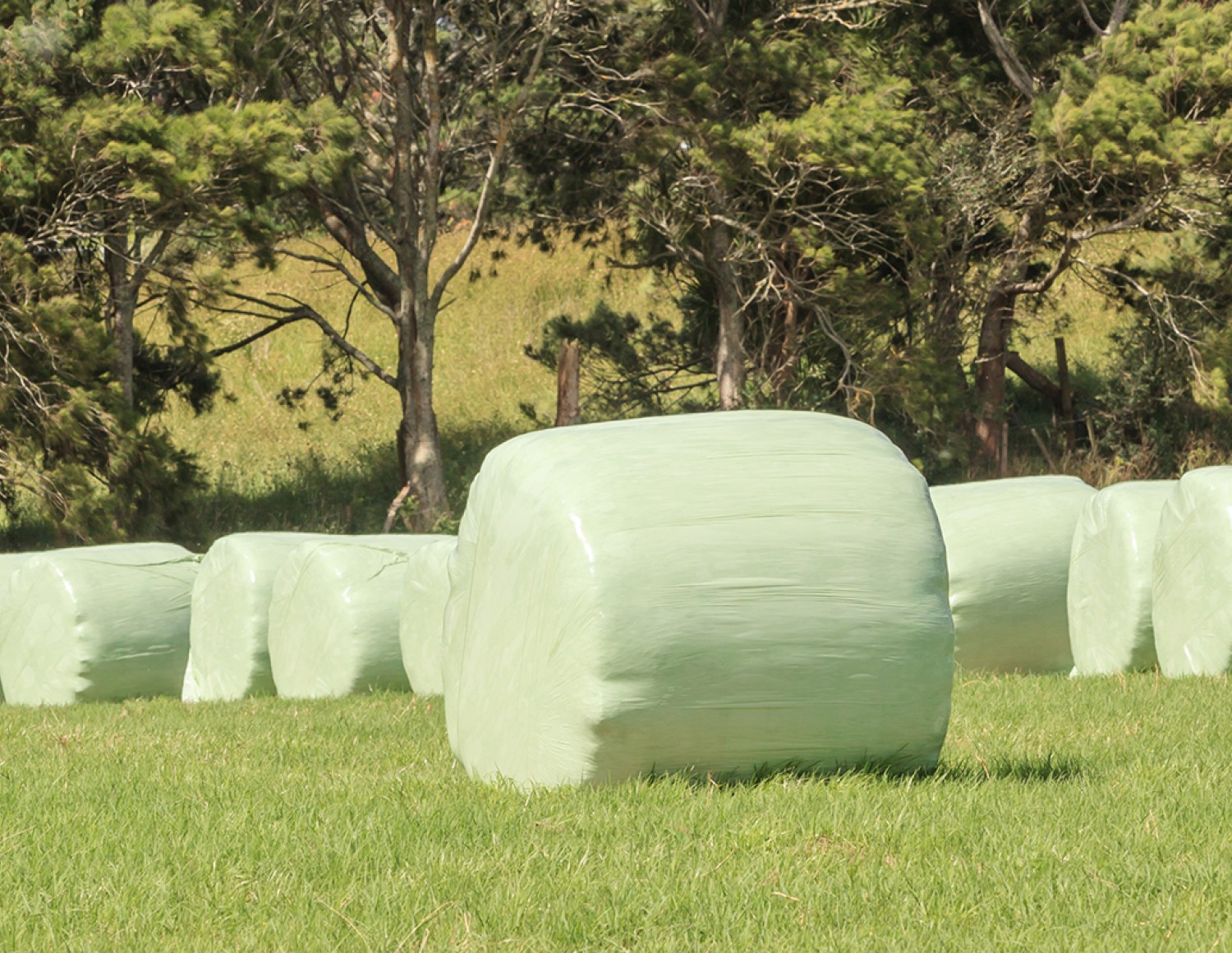 Bale Wrap and Bale Netting also available
Please feel free to get in touch regarding your Landfill Biodegradable Plastic Purchase.