Our aim is to help reduce the waste we leave behind for the future generations.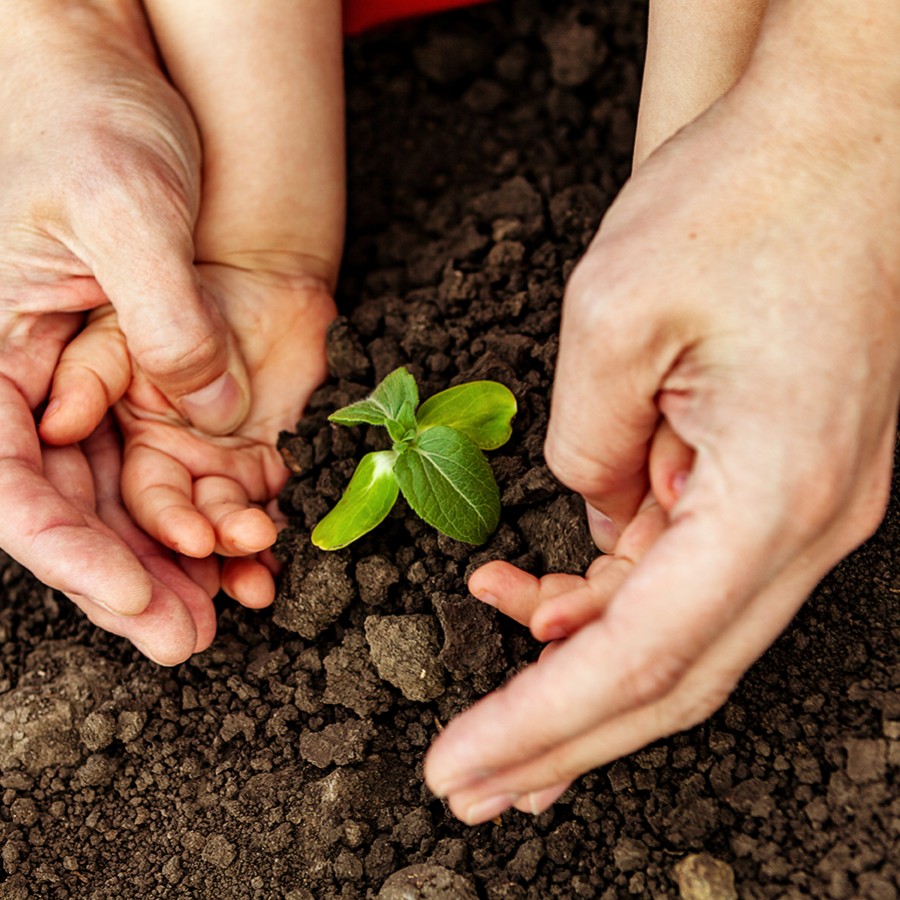 Our aim is to help reduce the waste we leave behind for future generations.
With 20 years of first-hand experience in the building industry we have had great insight into the difficulties of sustainable waste management in construction, particularly on site. The disposal of plastic waste into general skips, which ultimately ends up in landfills was a problem we wanted to see if we could contribute to finding a solution to.
Consequently, Biowrap was created and we partnered with an Australian Company – Biogone who had been researching a solution to this issue since 2010 and have made excellent progress in developing their own products for the packaging and ground water testing industries.
Biowrap are excited to introduce plastic-wrap products to the New Zealand market that boast all the same benefits of traditional plastic wrap; but are also recyclable and landfill biodegradable – should they ultimately end up in landfill.
In a world that is becoming increasingly damaged by the over-production of and careless disposal of plastic products, we hope that our journey with Biowrap can help make a difference.
Please feel free to get in touch regarding your Landfill Biodegradable Plastic Purchase.